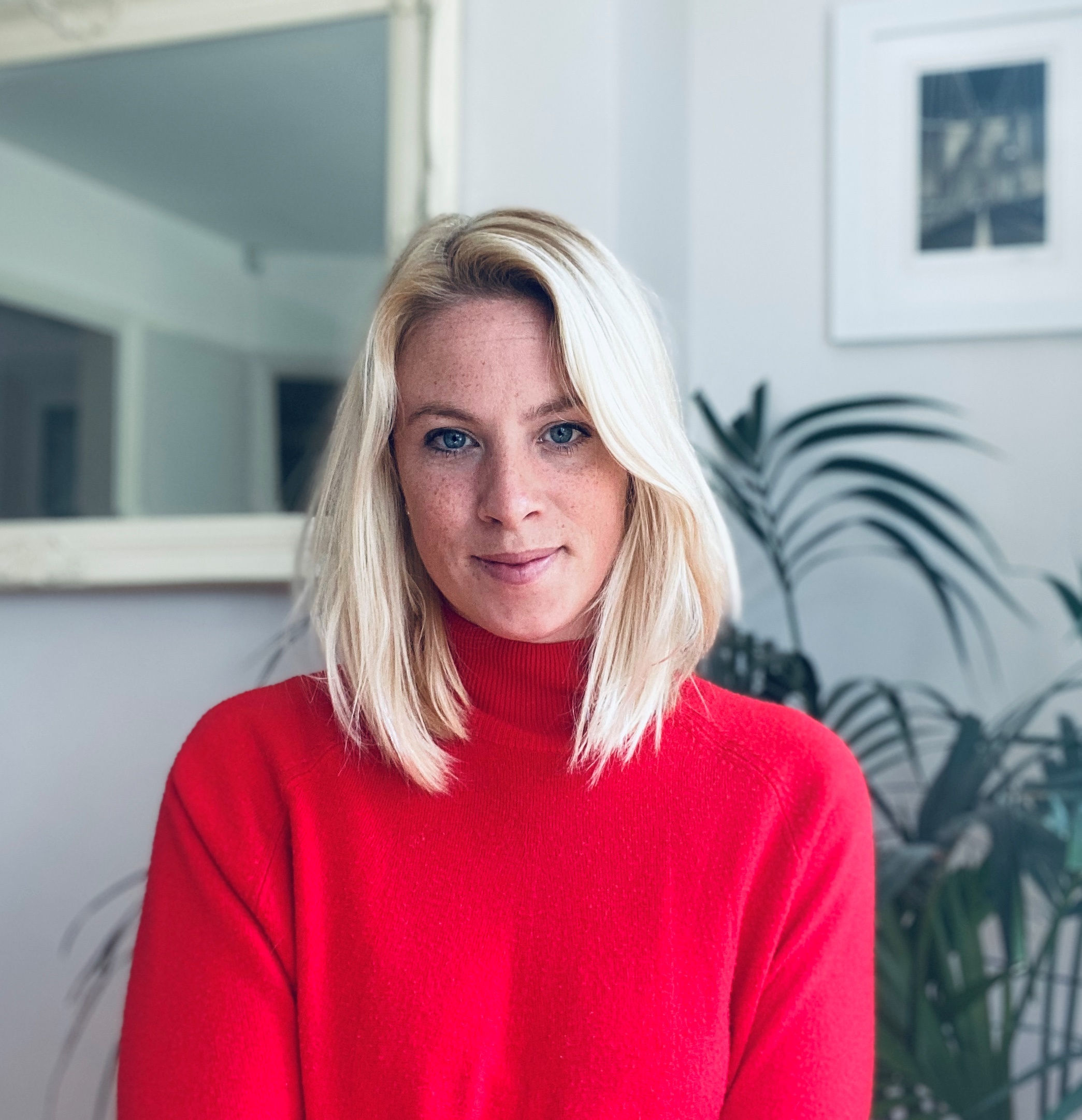 The LRCTG are pleased to announce the appointment of Hannah O'Brien as a Director of the Training Group.
Hannah brings 7 years of experience working across the private, public and charitable sectors creating opportunities and delivering programmes to help the most out of reach into employment and training in the built environment. During her early career she worked at London Probation Trust developing and delivering large ESF employment projects across London and in Europe working with a wide range of organisations operating in prison and the community. Since then she helped launch and run the award-winning charity Building Lives. As Deputy Managing Director she successfully opened and managed 10 construction training academies across London bringing together key players in the built environment, local authorities and charitable sectors and helping hundreds of young unemployed people into successful careers in the industry.
Hannah is currently managing business development and community projects for the charity Bounce Back, a training charity and Painting and Decorating Social Enterprise working inside and outside prison to train people from custody into employment in the construction industry. Hannah has joined LRCTG to help develop and enhance the groups training offer and to lead new social value projects and CSR support to our members.